marine insurance
Our licensed agents work closely with major insurance carriers to provide you with affordable and reliable coverage.
We have over 30 years of experience helping people protect their boats when the unexpected happens.
Call us today and let us provide you with a customized boat insurance policy that fits your lifestyle.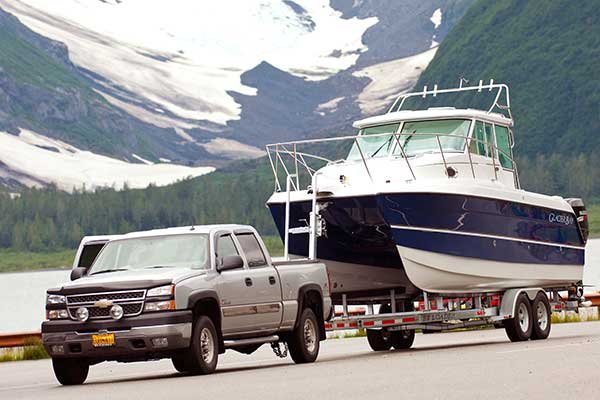 Our Boat Insurance Policies Include:
Theft
Fire damage
Wind damage
Hurricane damage
marine